The Reed Island Rounders are considering flying into London on the 14th February, although at the moment they are not sure which airport, but probably Heathrow.
They are looking for a lift to Gainsborough on Friday 15th Is there anyone who would be willing to accommodate the three of them for a night and then bring them to Gainsborough.
Can you please email
tim.rooke@btinternet.com
if you can help.
Powered by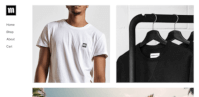 Create your own unique website with customizable templates.